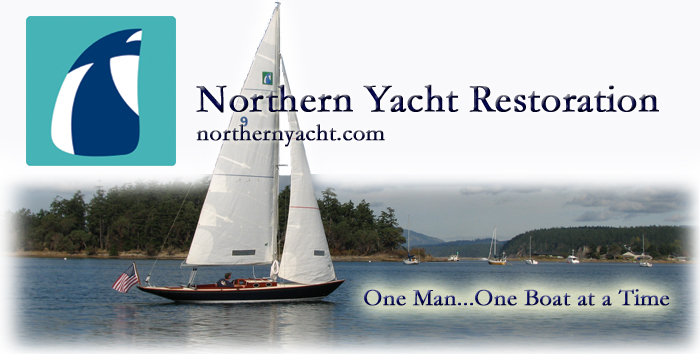 110 Cookson Lane | Whitefield, ME 04353 | 207-232-7600 | tim@lackeysailing.com
Waanderlust Project | Thursday, July 15, 2010

After water-washing all the new epoxy from yesterday, I spent the remainder of the morning sanding the epoxy coating flat and smooth (on the cabin trunk), using 80 grit paper.

Afterwards, I sanded the filled areas in the cockpit as required. I had to leave early for the day, so by the time I cleaned up from the day's efforts, it was time to depart.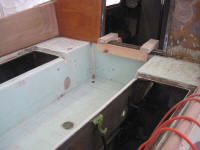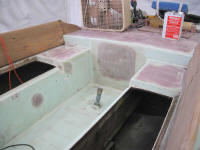 Total Time Billed on This Job Today: 3.75 hours