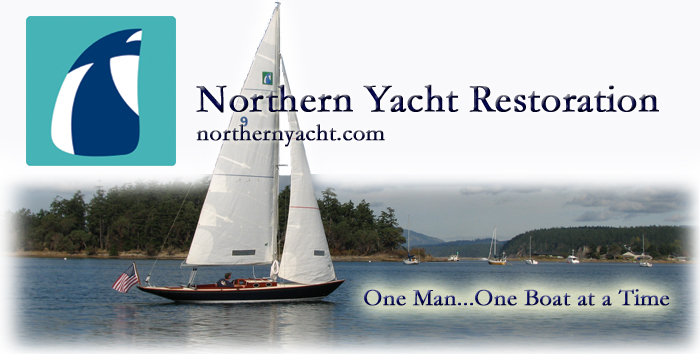 110 Cookson Lane | Whitefield, ME 04353 | 207-232-7600 | tim@lackeysailing.com
Totoro | Friday, December 23, 2011

After a bit more sanding of yesterday's minimal fill, I deemed the cockpit areas complete for now. There'd be additional standing steps to prepare the cockpit for paint later, once all the other fairing was done.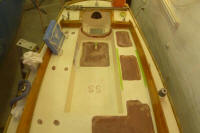 The foredeck and mast step were basically fair, with only some low spots left over from spreading the compound yesterday. A thin layer of compound--a skim coat, really--filled these areas and, I hoped, would complete the basic fairing of the foredeck repairs. As with the cockpit, I'd take care of final sanding and any remaining fine-tuning during the next stage of the project.

Merry Christmas!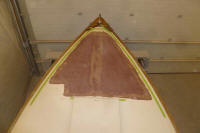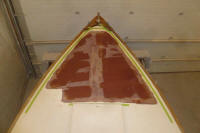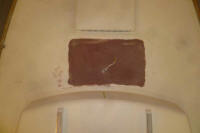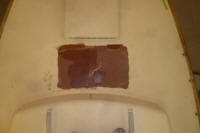 Total Time on This Job Today: 1.75 hours