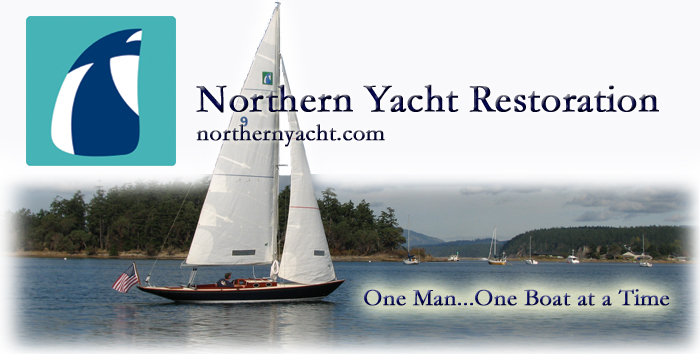 110 Cookson Lane | Whitefield, ME 04353 | 207-232-7600 | tim@lackeysailing.com
Summer Song | Friday, October 21, 2011

It was a short day, but I wanted to complete the sanding on the remaining woodwork. With three sides of the coamings remaining, the job took about an hour.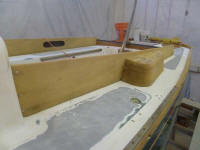 With that complete, I installed one more application of fine filler on the large patched holes on the poop deck, where the bronze deck plates had been.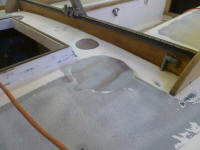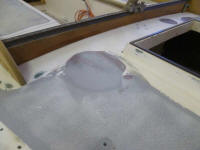 Total Time on This Job Today: 1.25 hours