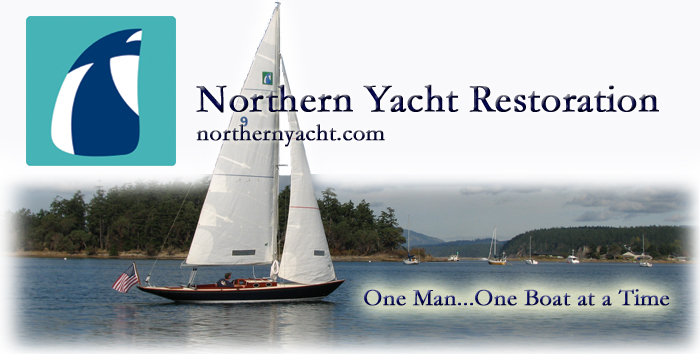 110 Cookson Lane | Whitefield, ME 04353 | 207-232-7600 | tim@lackeysailing.com
Home
| Contact Lackey Sailing |
Conversion Projects
|
Project Logs
|
Tim's Projects
|
Flotsam

S

ailmaster 131

| Monday, December 9, 2013

After a few odds and ends, I got started on the winch bases, permanently installing them with bolts through the coamings and deck.

Though I didn't have the winches that would be used, I did have one of the bases on hand, and used it to mark and drill boltholes in the two winch stands.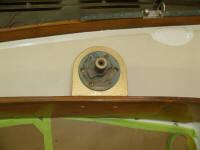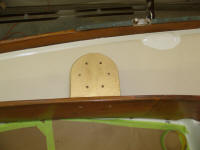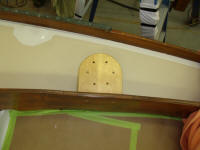 Inside, I turned to the electrical system. I installed the electrical panel box to the cleats I'd installed earlier, then made all the final connections to the panel. Testing the system with a battery afterwards, I found that two of the circuits were receiving no power, and eventually traced the problem to apparently bad rocker switches in the panel, so I ordered replacements, and removed the old ones to make replacement quick and easy once the new switches arrived.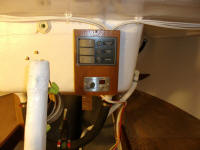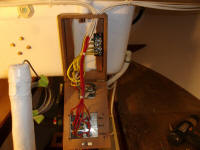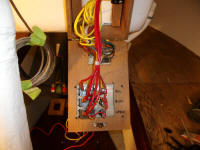 Total Time Billed on This Job Today: 6.25 hours