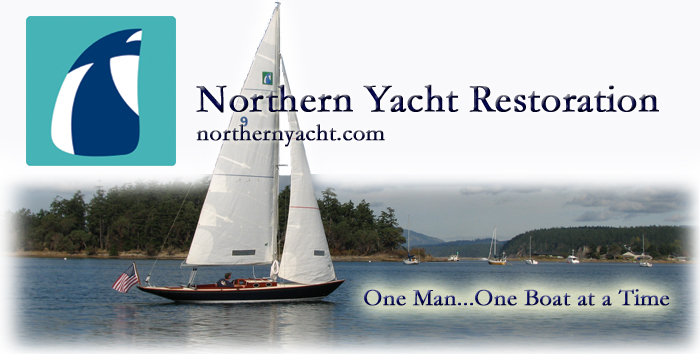 110 Cookson Lane | Whitefield, ME 04353 | 207-232-7600 | tim@lackeysailing.com
Home
| Contact Lackey Sailing |
Conversion Projects
|
Project Logs
|
Tim's Projects
|
Flotsam

S

ailmaster 131

| Sunday, December 8, 2013

Over the weekend, I lined up a helper to assist with installing the deadlights, an impossible task alone. Over the course of a couple messy hours, we installed the "new" frames and glass inserts--these taken off another boat to replace the aluminum frames that were original to #131.

To begin, I dry-fit the frames to make sure they fit properly in the existing openings, and prepared the area for the work ahead.

Later, we installed the frames and glass with new fasteners and sealant.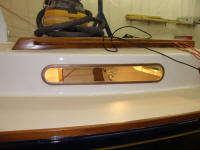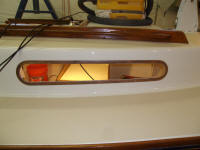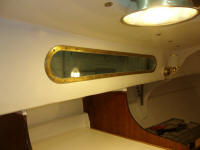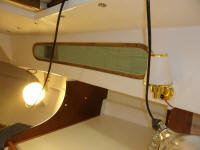 Total Time Billed on This Job Today: 4.25 hours