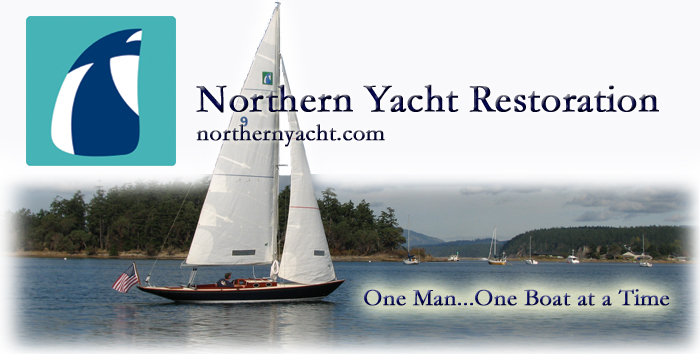 110 Cookson Lane | Whitefield, ME 04353 | 207-232-7600 | tim@lackeysailing.com
Home
| Contact Lackey Sailing |
Conversion Projects
|
Project Logs
|
Tim's Projects
|
Flotsam



Ensign #1212

| Tuesday, April 29, 2014

I went closely over the deck areas, searching for small voids, cracks, damaged gelcoat, and other flaws, which I ground out with a small rotary tool as needed to prepare these areas for filling and repair. At the same time, I hand-sanded the molded toerails, corners, and tight areas as needed to take care of those areas earlier rounds of sanding could not reach.

During the afternoon, I sanded the cockpit, bilge, and underdeck areas to remove paint and otherwise prepare these areas for new work ahead. I sanded as far into the narrow deadwood as possible with the tools, but some work remained in the deepest portion of the sump.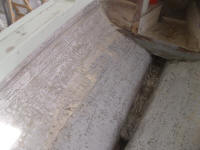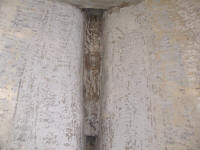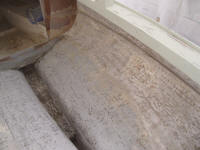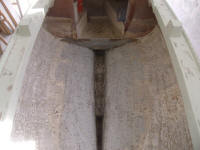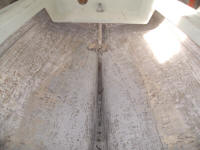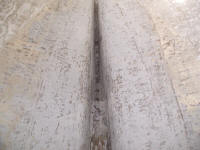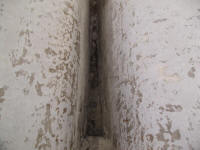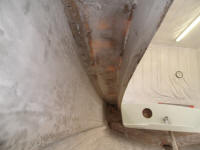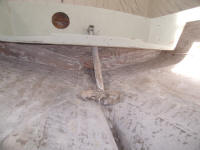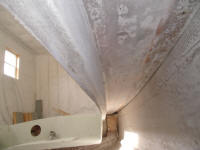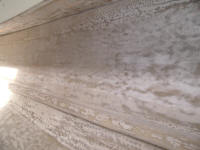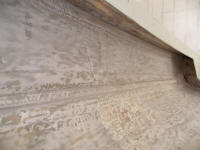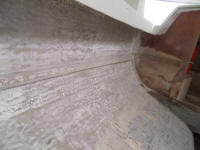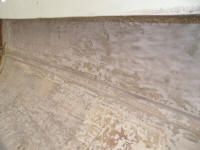 Total Time Billed on This Job Today: 7.5 Hours