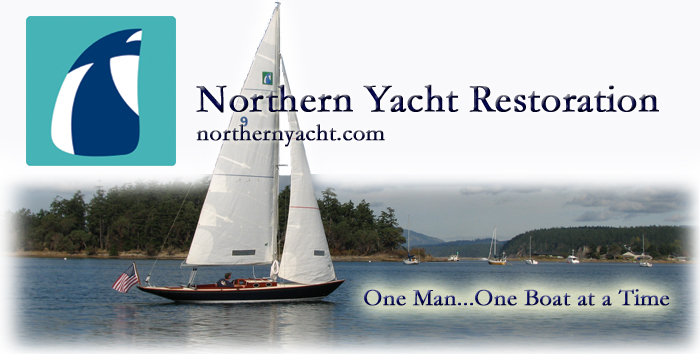 110 Cookson Lane | Whitefield, ME 04353 | 207-232-7600 | tim@lackeysailing.com
Home
| Contact Lackey Sailing |
Conversion Projects
|
Project Logs
|
Tim's Projects
|
Flotsam

Ashantee | Thursday, February 26, 2015

Continuing where I left off, I finished up sanding the decks, working my way around the stern and eventually back up the port side, then also sanded the various loose hatches, completing this round of sanding. Afterwards, I swept, vacuumed, and solvent-washed the decks to prepare for the next steps.

As expected, the high-build highlighted various areas on deck requiring additional attention, mainly fairing compound pinholes and exposed laminate voids. With fine epoxy fairing compound, I went around the boat and filled these areas, along with any other areas I could identify that needed touch-up.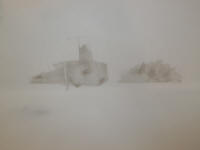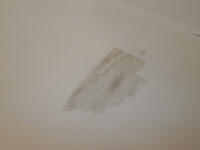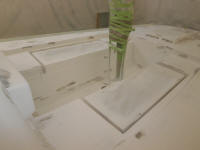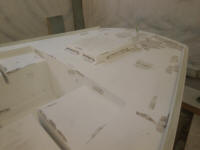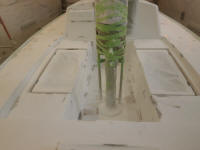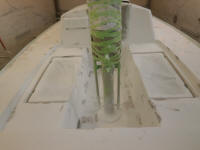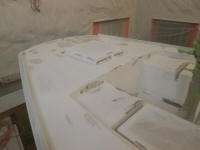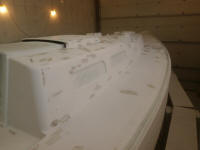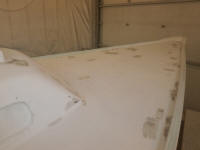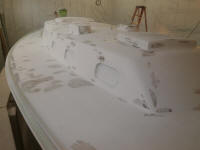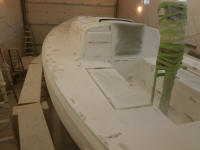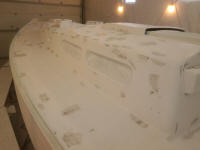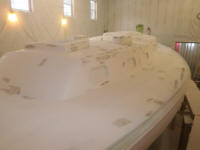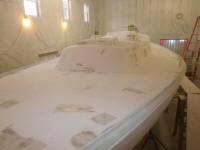 Total Time Billed on This Job Today: 6.5 Hours