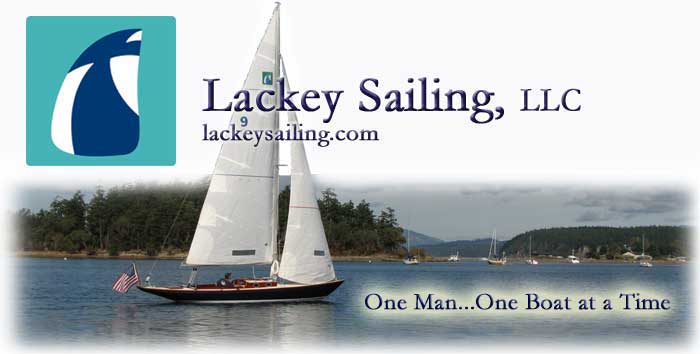 110 Cookson Lane | Whitefield, ME 04353 | 207-232-7600 | tim@lackeysailing.com
Home
| Contact Lackey Sailing |
Conversion Projects
|
Project Logs
|
Tim's Projects
|
Flotsam

Waanderlust--Phase IV | Monday, September 14, 2015

After wrapping up a few very small final jobs, like reinstalling the folding fiddles in the forward cabin and epoxy-coating the fiberglass patch over the depthsounder hole, I cleaned up the boat, removed my remaining tools, and then moved Waanderlust back outdoors. Other than a few small jobs awaiting completion in the spring, mainly related to pre-launch commissioning, she was ready to go--pending completion of the new mast for spring, of course.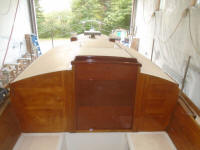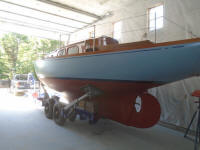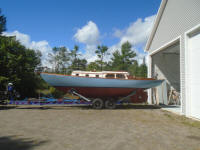 In the near future I'd build a new frame and cover her, but for now it was time to move on to the next project.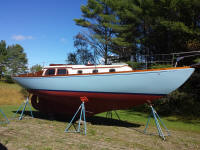 Total Time Billed on This Job Today: 2 hours

<Previous | Next>

0600 Weather Report:
Fog and clouds, 55°. Forecast for the day: Clouds and sun, chance of a shower, 70s.