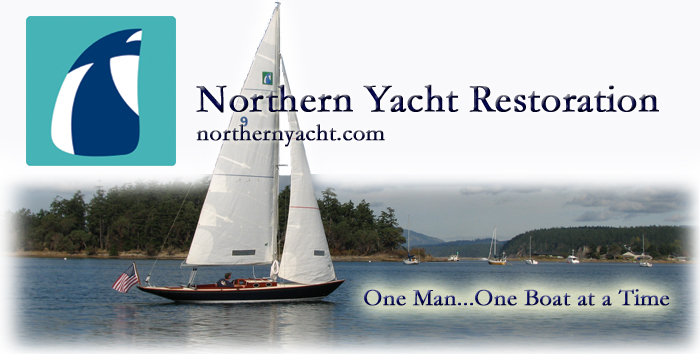 110 Cookson Lane | Whitefield, ME 04353 | 207-232-7600 | tim@lackeysailing.com
Waanderlust Project | Wednesday, October 6, 2010

With the project nearly wrapped up for this phase, it was a short day aboard. Awaiting some materials with which to cover the deck hatches and saloon deadlights, I couldn't complete my entire short punch list, but covering those openings was all that remained after the day's work.

With new hoses on hand, I cut and installed the new hoses for the sidedeck drains and cockpit scuppers.

I removed the remaining tools, cords, and lighting from the boat's interior, then vacuumed everything to remove residual dust and other debris. Then, I installed the hinged, opening portions of the three opening ports, completing their installation.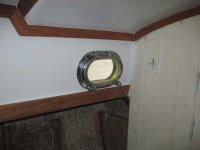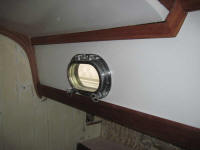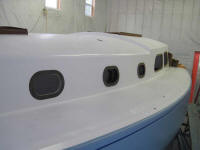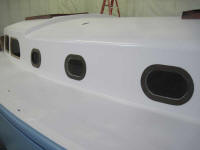 Tomorrow, I'd finish sealing up the boat and build a simple frame for the cover, so that I'd be ready to move her out of the shop late in the week.

Total Time Billed on This Job Today: 2.25 hours