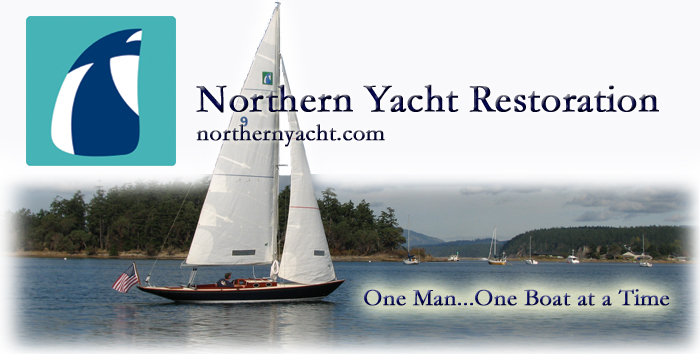 110 Cookson Lane | Whitefield, ME 04353 | 207-232-7600 | tim@lackeysailing.com
Waanderlust Project--Phase II | Thursday, June 9, 2011

For the moment, there was enough varnish on the deadlight frames, so I removed the tape. Sometime later in the project, I'd refresh the varnish here, and elsewhere.

During the morning, I completed the masking and other preparations on the sidedecks, foredeck, and poop deck.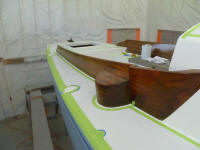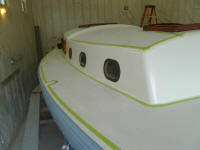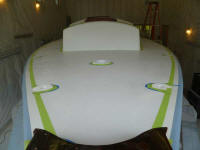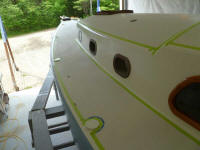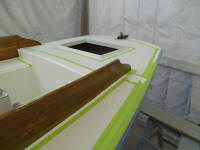 With the new nipple of the proper length that I'd ordered now on hand, I finalized the fuel tank installation by installing the nipple and a bronze deck fill plate in the cockpit sole.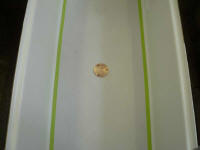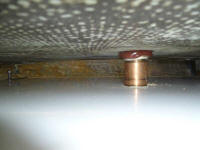 During the afternoon, I applied the first of two coats of nonskid paint to all areas, this time in a light cream color.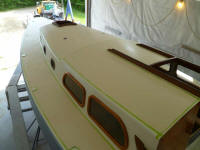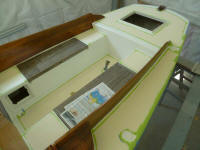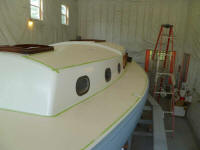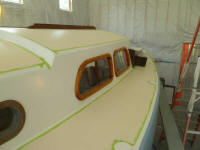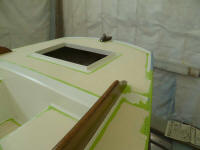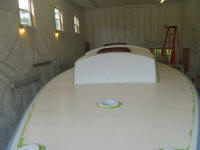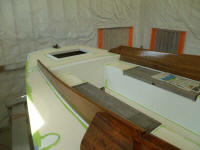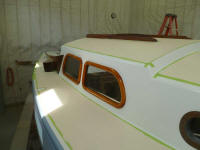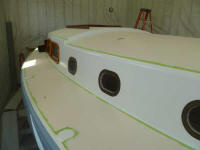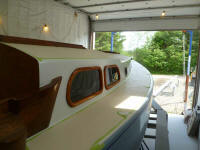 Total Time Billed on This Job Today: 5.25 hours