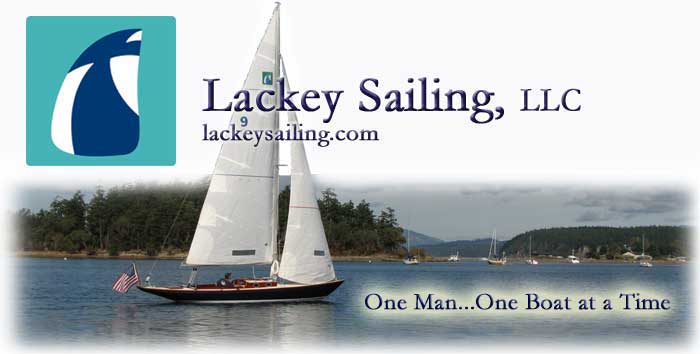 110 Cookson Lane | Whitefield, ME 04353 | 207-232-7600 | tim@lackeysailing.com
Waanderlust--Phase IV | Monday, July 13, 2015


Awaiting various pieces and parts needed to continue work on some of the projects required, and with some off-site work planned later in the afternoon, it was looking like a pretty short day at the shop. But I continued with what I could, starting with chainplates on the starboard side. First I opened up the slots a bit as needed, then bolted the chainplates in place with ten bolts through the bulkhead for the main chainplate, and lag bolts for the two lowers. Later, once the new deck plates arrived, I'd complete the installation with those and plenty of sealant in and around the slots.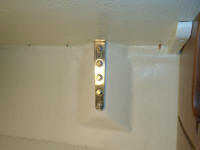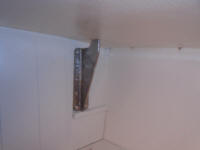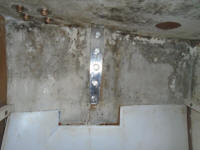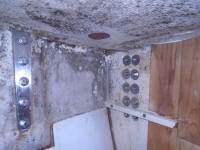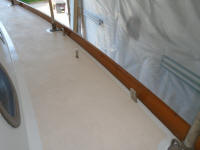 Next, I turned to the cockpit winches (genoa sheet). I reinstalled the winches I'd removed several years before, in their original locations.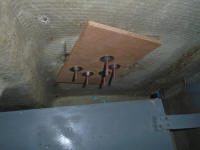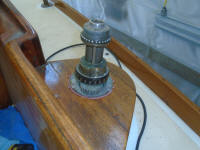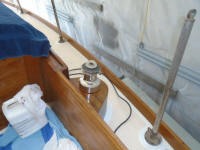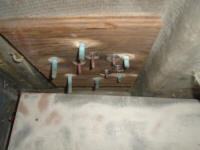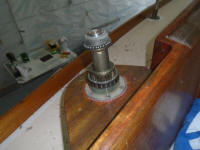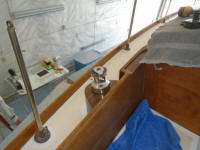 Total Time Billed on This Job Today: 3 Hours

<Previous | Next>

0600 Weather Report:
55°, clear. Forecast for the day: Sunny, 80°