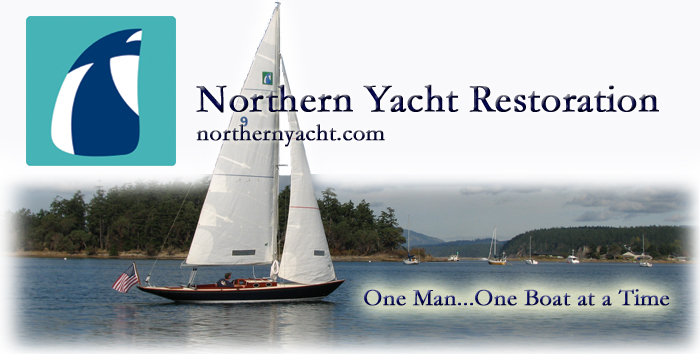 110 Cookson Lane | Whitefield, ME 04353 | 207-232-7600 | tim@lackeysailing.com
Home
| Contact Lackey Sailing |
Conversion Projects
|
Project Logs
|
Tim's Projects
|
Flotsam

S

ummer Song

| Thursday, June 12, 2014

During the winter, the owner had had the vintage marine toilet rebuilt, and the bronze parts chromed, and with the unit now back on hand I reinstalled it in the newly-repainted head compartment.

The owner had also sent two of the sailing instruments off to the original manufacturer for repair and refurbishment, and I reinstalled them in the cabin bulkhead.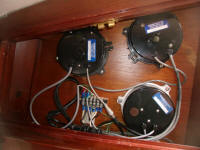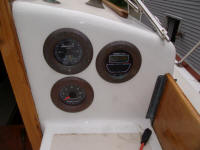 I temporarily installed the radome to the gimbal bracket with new screws that I ordered for the purpose. The dome would need to be removed again in order to connect the cables once the mast was stepped. Then, I stored the dome and bracket in the forward cabin, well cushioned for the upcoming road transport.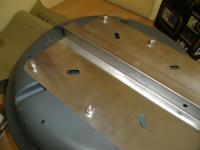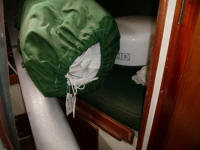 Total Time Billed on This Job Today: 2 Hours