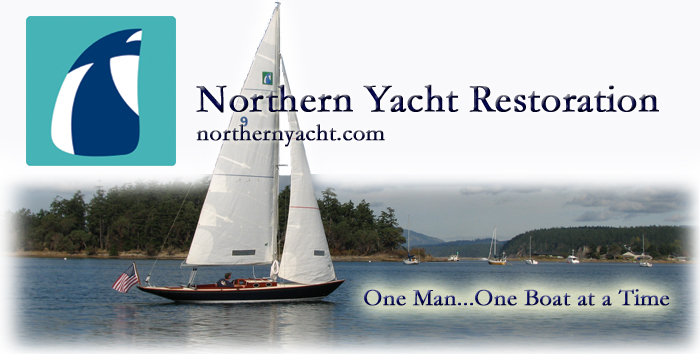 110 Cookson Lane | Whitefield, ME 04353 | 207-232-7600 | tim@lackeysailing.com
Home
| Contact Lackey Sailing |
Conversion Projects
|
Project Logs
|
Tim's Projects
|
Flotsam

Ms Lynne G | Wednesday, September 17, 2014

I spent the first part of the day applying a coat of primer to the interior overhead, down as far as the molded liner system.

I lightly sanded the two aft deck hatches to clean up the newly-epoxied edges and wrap up preparation work on these pieces.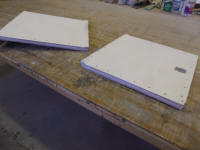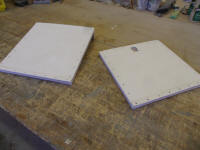 I'd removed various smaller pieces of trim and woodwork from the boat, and since I couldn't do any work on the boat itself while the paint was drying, it was a good time to start cleaning and sanding the removable woodwork (including swash boards, icebox lid, companionway trim, and shelf fiddles) to prepare it for refinishing--all sides, working through the grits to 220. The cockpit coamings and toerails would be replaced with new wood later. I also stripped the finish from the tiller and sanded it clean and smooth.

The teak icebox lid had a weird bolt as its lifting device, and I removed this since we planned to replace it with a different sort of hardware.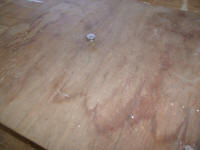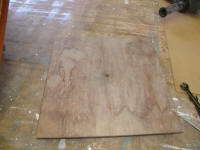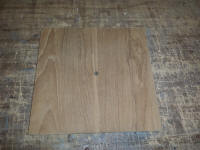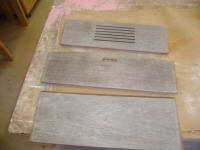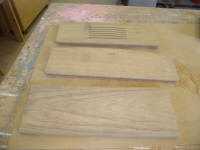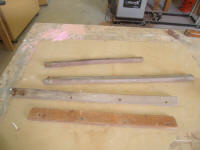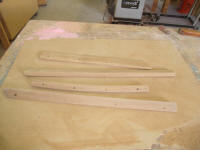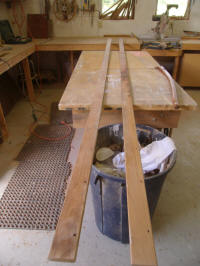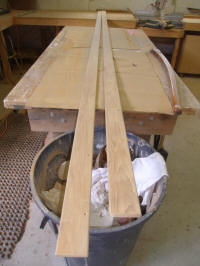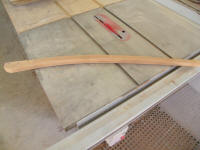 Total Time Billed on This Job Today: 7.25 Hours