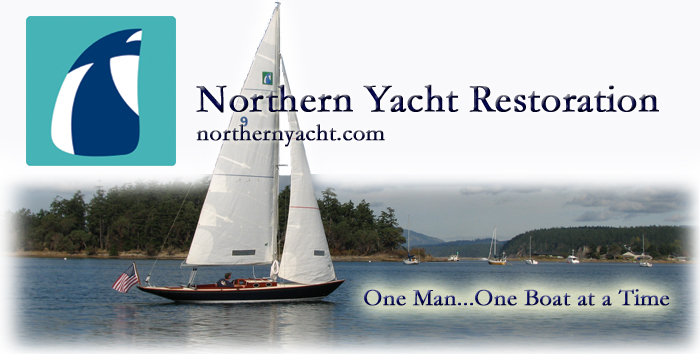 110 Cookson Lane | Whitefield, ME 04353 | 207-232-7600 | tim@lackeysailing.com
Home
| Contact Lackey Sailing |
Conversion Projects
|
Project Logs
|
Tim's Projects
|
Flotsam

Ms Lynne G | Friday, October 17, 2014

First thing, I removed the tape at the bottom of the topsides, exposing the area that would become the boottop. I needed to let the new paint cure for a day or two before I could overtape and continue with the boottop, so there was nothing else I could do on the boat herself at the moment.

Meanwhile, I continued with what I could. The owners thought the first run at a new toerail profile was a bit bulkier than desired, so I milled a new test section that was still beefier than the original, but not as much so as the first round. Testing the new profile on the boat would have to wait till I could untape after the boottop was sprayed, but I liked the new version and thought it would look good on the boat--a bit more substantial than the original, without overwhelming.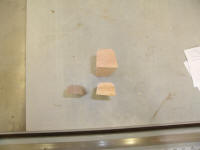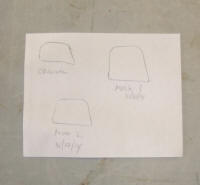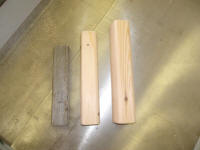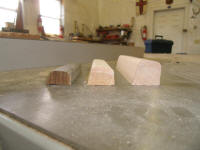 I continued varnish work on the various trim pieces underway, and some other odds and ends related to some upcoming choices that I'd communicate directly to the owners.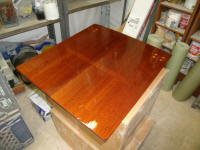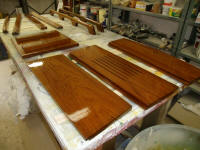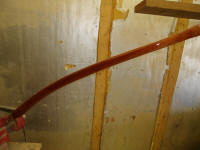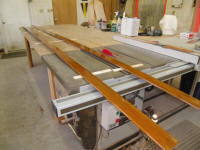 Total Time Billed on This Job Today: 5 Hours