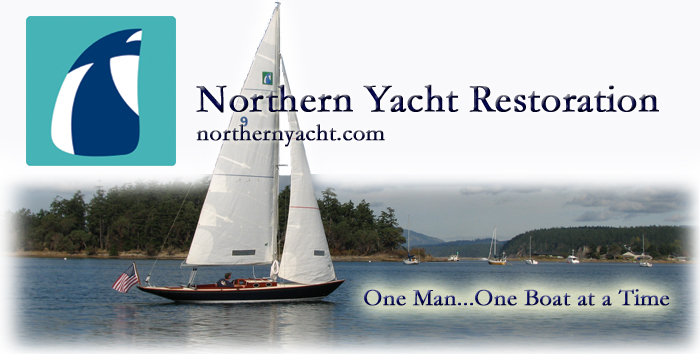 110 Cookson Lane | Whitefield, ME 04353 | 207-232-7600 | tim@lackeysailing.com
Home
| Contact Lackey Sailing |
Conversion Projects
|
Project Logs
|
Tim's Projects
|
Flotsam

Khasanah | Sunday, March 24, 2013

In a short but satisfying work session, I finished up the hull buffing. While the end result was not perfect, nor did it leave the aging gelcoat like new, it made an immediate and positive effect on the boat's appearance for minimal investment.

The little cabin trunk needed some attention too, I thought. Though it wasn't on my list, I couldn't leave it as is, and knew it wouldn't take long at all to clean up. Leaving alone the top portion, which I'd later be cutting open to replace the core, in just a few minutes I polished up the sides and upper radius to improve the overall appearance.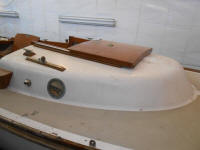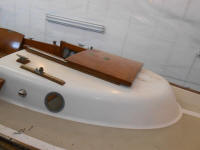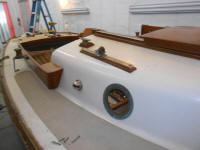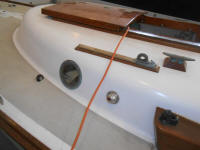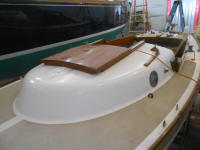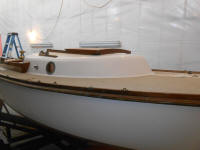 Total Time on This Job Today: .5 hours