Hattie Mae | Friday, May 8, 2009

I picked the boat up today from a nearby boatyard where she'd been in storage and brought her back to the shop. During the past few years, the owner had completed some repair work on the decks, and stripped the boat down to her essentials in the process. Now, it was time to begin the process of bringing her back.


Once the boat was at the shop, I removed the mast from its storage place on top of the boat and moved it elsewhere for safekeeping. I rinsed off the decks and hull to remove some road dirt from a mid-winter relocation, and then, I installed her inside the shop, taking the time to level the boat in the process. Afterwards, I documented the boat's existing condition inside and out.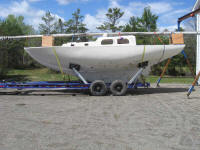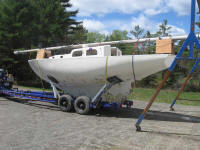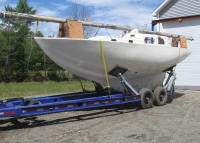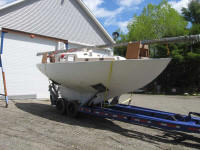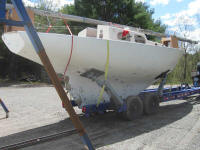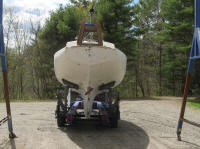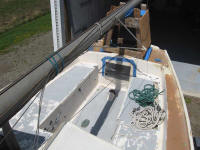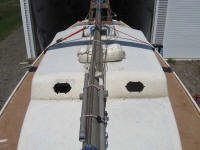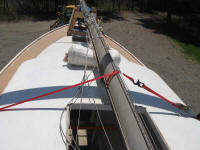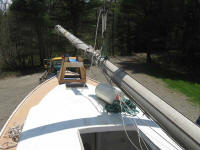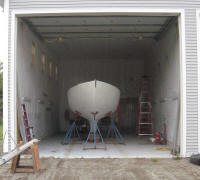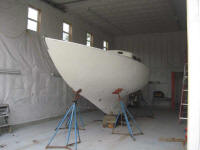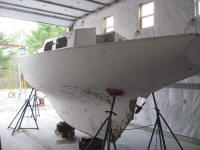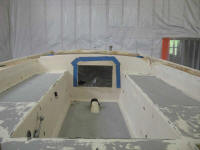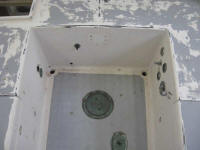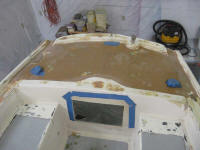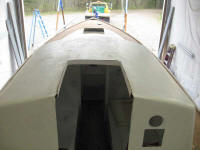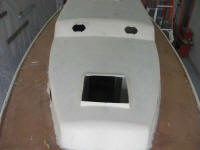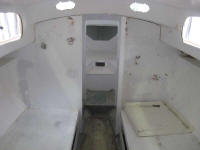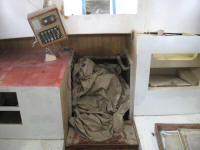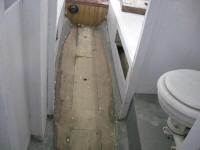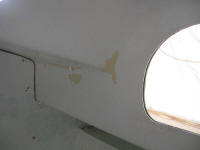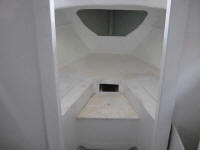 The owner and I made plans for him to visit late next week to discuss the project scope and the overall plans, and prioritize the necessary work list. Between now and then, there were a few basic pre-project preparations to which I could attend, but the real work wouldn't likely begin until after our meeting.

Total Time on This Job Today: 7.25 hours