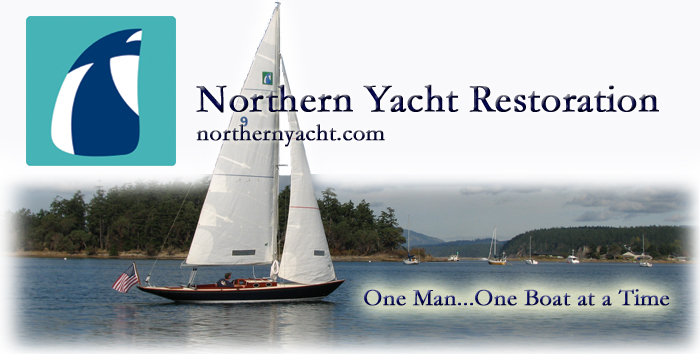 110 Cookson Lane | Whitefield, ME 04353 | 207-232-7600 | tim@lackeysailing.com
Home
| Contact Lackey Sailing |
Conversion Projects
|
Project Logs
|
Tim's Projects
|
Flotsam

Ashantee | Tuesday, January 13, 2015

Over the course of the day, I worked in the cockpit to complete this major round of paint and coatings removal and sanding, as I'd done elsewhere on deck. The tight spaces and numerous facets of the cockpit and surrounding areas required most of the day to complete; I left the forward section of the cockpit sole unsanded since I planned to recore this area later.

After completing the rest of the cockpit well and surrounds, I removed the two cockpit locker hatches and, down on a table in the shop, sanded them clean and smooth as well.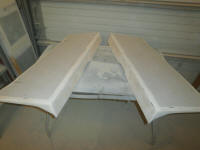 The lazarette hatch still had its rubbery overlay, so I removed that with a heat gun before sanding this hatch as well.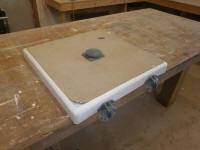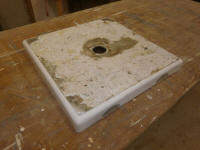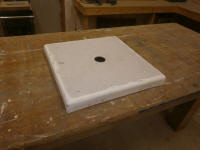 Total Time Billed on This Job Today: 7.5 Hours