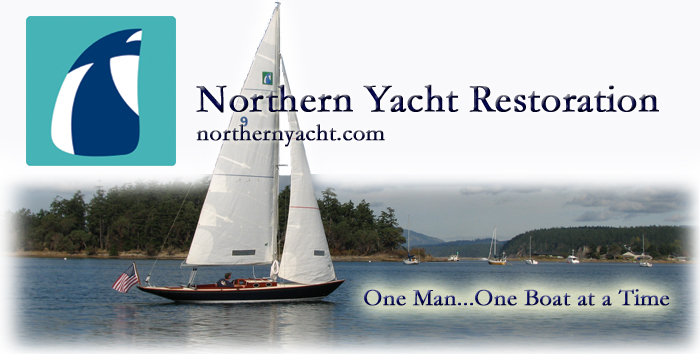 110 Cookson Lane | Whitefield, ME 04353 | 207-232-7600 | tim@lackeysailing.com
Angelina | Friday, April 1, 2011

In short order, I applied the second coat of nonskid paint to the sidedecks and foredeck. As with the other areas yesterday, the second coat improved the appearance and texture of the decks.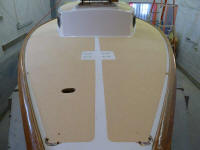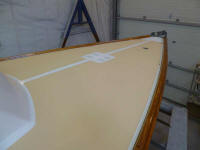 Afterwards, I prepared the deck hardware for its reinstallation next week by removing old sealant, cleaning the bearing surfaces, and gathering the required fasteners.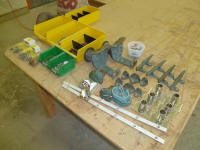 Total Time on This Job Today: 3.5 hours