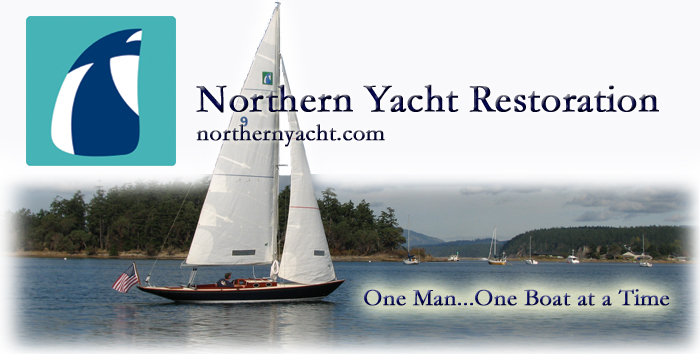 110 Cookson Lane | Whitefield, ME 04353 | 207-232-7600 | tim@lackeysailing.com
Summer Song | Monday, November 21, 2011

I spent the morning masking the deck for nonskid, a straightforward process. Afterwards, I vacuumed and solvent-washed the decks.

Later, I applied the first of two coats of nonskid paint. I mixed a custom color using beige cut with 30% white to lighten it a bit.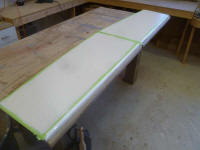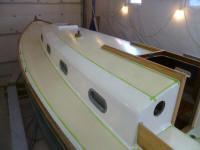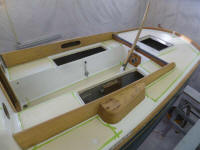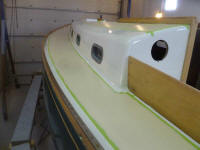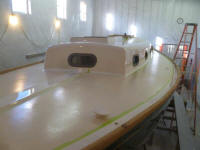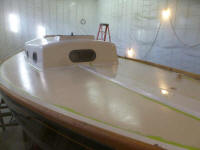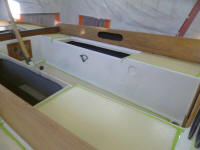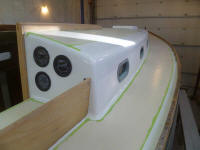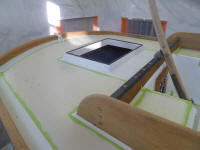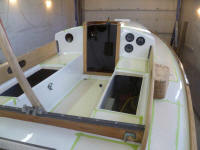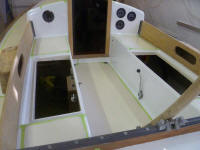 Total Time on This Job Today: 5.5 hours