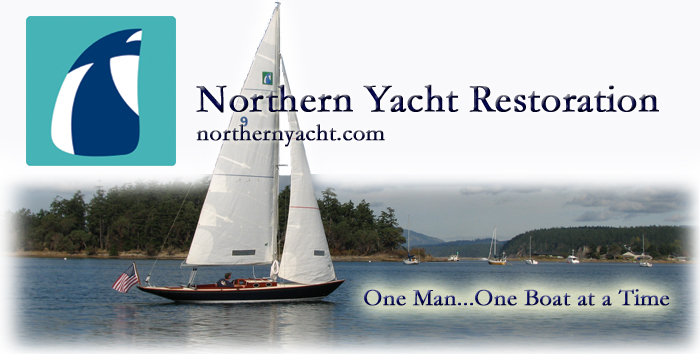 110 Cookson Lane | Whitefield, ME 04353 | 207-232-7600 | tim@lackeysailing.com
Home
| Contact Lackey Sailing |
Conversion Projects
|
Project Logs
|
Tim's Projects
|
Flotsam

S

ailmaster 131

| Friday, October 4, 2013

The day's main focus was on sanding the hull and deck once more, this time to smooth out the various areas I'd filled earlier. Meanwhile, I also sanded the primer on the companionway hatches and engine hatch, which I'd not had time to earlier.

With the sanding complete, I thoroughly cleaned the surfaces, as well as the shop and around the boat, to get ready for the finish primer coats.

I also had enough time to apply more finish to the wooden trim in the shop, this time the third coat on the coamings and second coat elsewhere.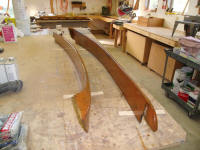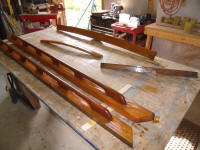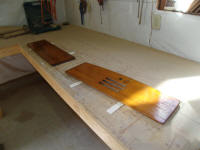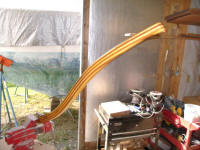 Total Time Billed on This Job Today: 7.25 hours