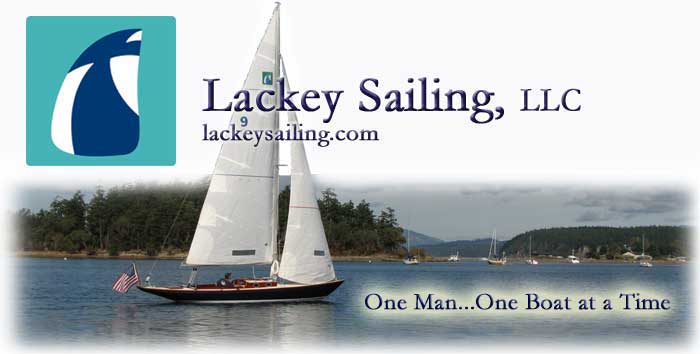 110 Cookson Lane | Whitefield, ME 04353 | 207-232-7600 | tim@lackeysailing.com
Home
| Contact Lackey Sailing |
Conversion Projects
|
Project Logs
|
Tim's Projects
|
Flotsam

Aventura | Tuesday, September 15, 2015

With the restoration project about to begin, I moved Aventura into the shop. My first step would be to assess various areas of the boat so the owner and I could come up with the final work list. I'd begin this soon.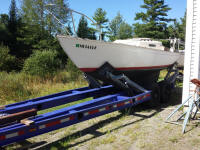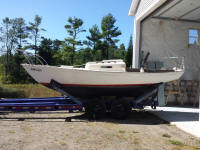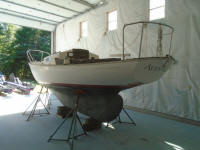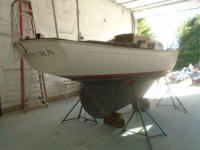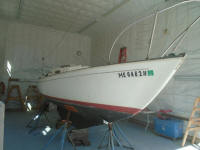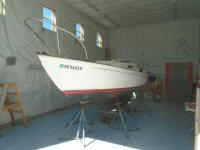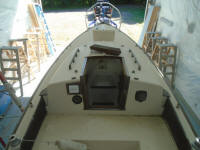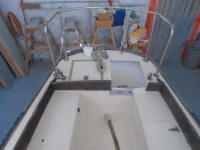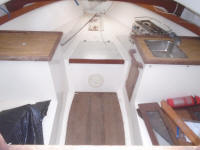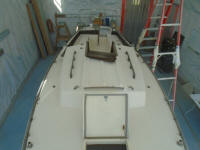 Total Time Billed on This Job Today: 1 Hour

<Previous | Next>

0600 Weather Report:
60°, clear. Forecast for the day: Sunny, 80.